Tooth Extractions in Powai, Mumbai

In the most extreme and desperate cases – such as when its roots are damaged beyond repair – we may extract a tooth as a first step towards restorative dental procedure, such as dentures or implants.

Extractions are essentially carried out for the impacted third molars (wisdom teeth) due to the damage that they might cause to the adjacent teeth or due to the inflammation that is caused by wisdom teeth. In certain cases, impacted wisdom teeth can develop cysts and are then required to be taken out so as not to damage and weaken jaw bone.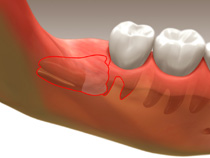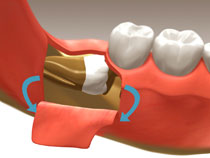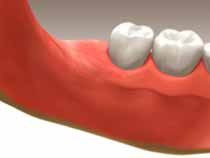 Contact us now for further details or visit our dental practice Dental Surgeons Planet in Powai, Mumbai

Please browse through our dental videos for Tooth Extractions