Teeth Whitening/Bleaching in Powai, Mumbai
Are you happy with the color of your smile when you look in the mirror? If ugly stains caused by bacterial pigments, food and vegetables rich with carotenoids or xanthonoids, coffee, tobacco, tea, soft drinks, or even red-wine have turned your white smile dull, you'll be happy to know that there are a variety of teeth whitening/bleaching options available. 

A perfect smile elaborates your personality and boosts your confidence. Dental Surgeons Planet can discuss what options are available and help you to determine which one is right for your needs. Contact us today for a consultation.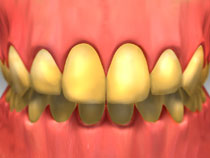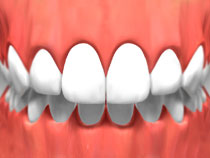 Please browse through our dental videos for Teeth Whitening